/

ASSOCIATES

MARITIME KUHN

MARITIME KUHN, family group created in 1948, offers all services to ships: agency, transit, customs, handling, storage, terminal management ...
Thanks to a recognized expertise, this group is today a key player in shipping, from Dunkerque to Sète.

promaritime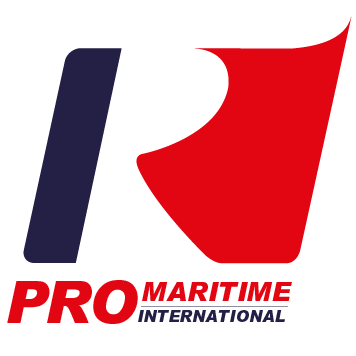 Promaritime provide its expertise in International shipping projects.
The industry of transportation is their primary business; shipping is their expertise for more than 20 years.
A stable and unified team, a strong network, and harmonious environment turn this society into a success.

SHGT

Created in 1958, SHGT is a subsidiary of SOFRINO SOGENA group.
Cargo handling and terminal operations are part of their traditional field of activity.
SHGT provides logistics solutions: cargo-handler, terminal manager, consignee, customs, freight forwarder …

provermarine

Provermarine Shipping Agencies is a tramping and river specialist along the Seine Valley.
With its qualified and available team 24 hours a day, 7 days a week, Provermarine take charge of ships during their stopover in Rouen, the Seine Valley, and throughout France thanks to its network of agencies.

Promarbulk

Promarbulk is specialized in shipping bulk cargo, in particular transportation of waste and scrap.
With a network of serious ship-owners, Promarbulk is recognized as charterer and can transport your goods anywhere in the world. Through its network of partners, Promarbulk offers complete logistics services.